Social Media Port: Examples DO NOT OWN COPYRIGHT TO IMAGES




2x Grammy Award Winner Drake, boo'd off the stage. Here's why!
V
ibe.com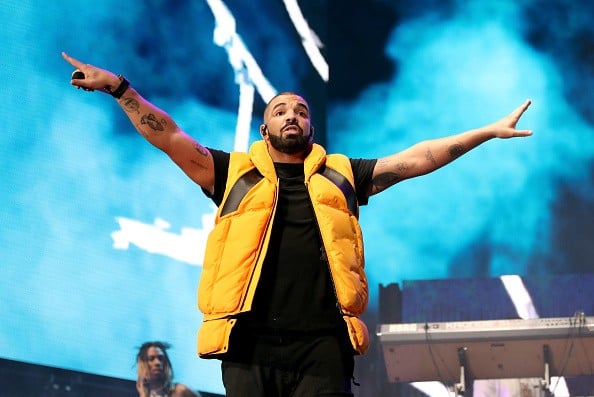 "Like I said, I'm here for you," and, "If you want me to keep going, I'll keep going." - Drake said to the LA Crowd At Tyler, The Creator's Camp Flog Gnaw Festival.
Click Link for more
www.vibe.com/2019/11/drake-bood-off-stage


"Love that chicken from Popeyes" leaves two couples with "Black Eyes"
Customer's are caught on camera while throwing food trays at each other at a California Drive Thru on Saturday Night
Click the Link for more.
https://www.foxnews.com/food-drink/popeyes-fight-couple-drive-thru

Day 1 of Impeachment in Washington: T
estimonies increase the chaos!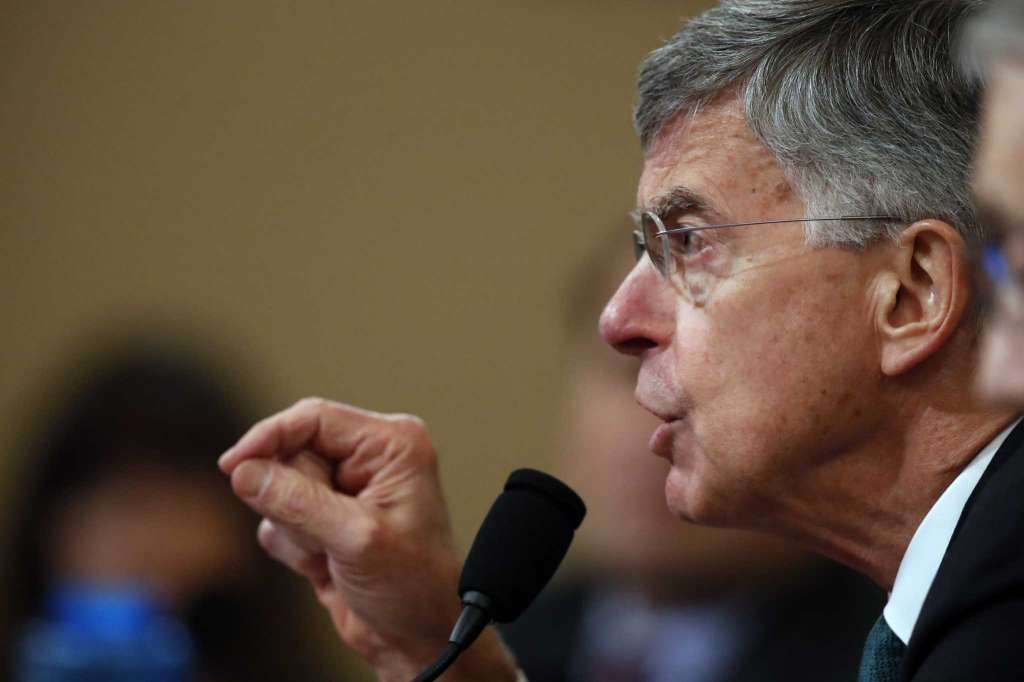 As we wrap up Day 1 of impeachment, are President Trump's days limited?
Click the link for more.
www.chron.com/news/article/Battle-lines-harden-as-Trump-impeachment-goes-14833753.php#photo-18604307